Finishing Touches - Wedding Cakes
No matter how many guests will attend your wedding overseas, one of the focal points of your special day will be your Wedding Cake. Our Wedding Co-ordinators at all our resorts work with the very best local patisseries to ensure your Wedding Cake will definitely be the 'icing on the cake'. Decorated fruit cakes (in Cyprus) and / or decorated sponge cakes at other destinations are the norm. A choice of icing colours is offered and, should you have a special colour scheme or a 'wedding theme', you may bring with you special cake decorations to add the final 'personal' touches to the design of your cake.

We have shown below a sample of the cakes available. As illustrated, many of these wedding cakes are true works of art and, following the trend, some of the cake makers we work with also offer the chance to choose stunningly gorgeous (and utterly delicious) cupcakes instead of a traditional wedding cake.
A selection of our previous Wedding Cakes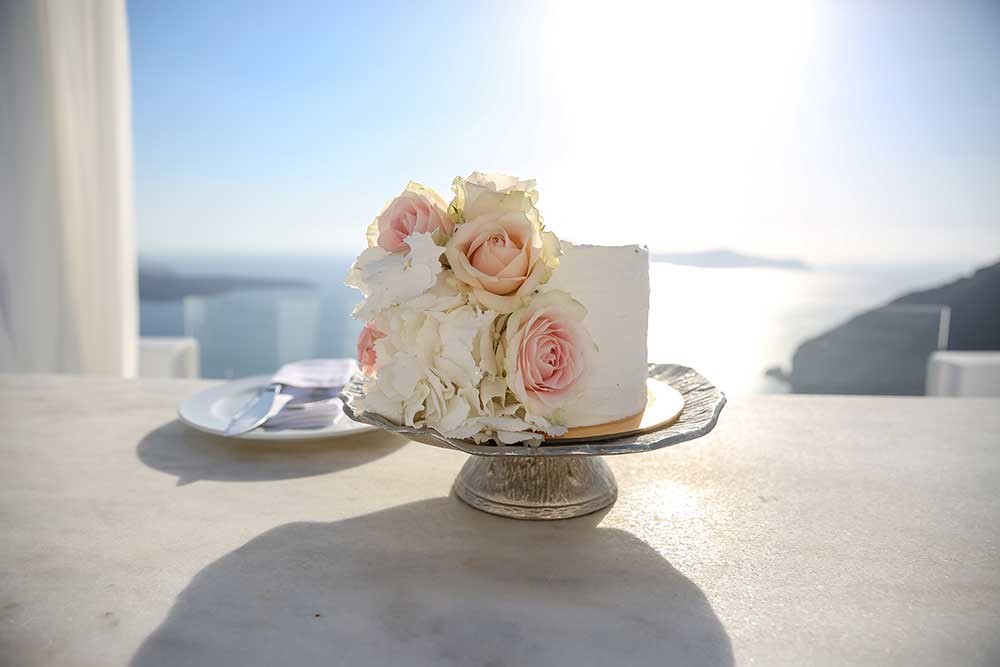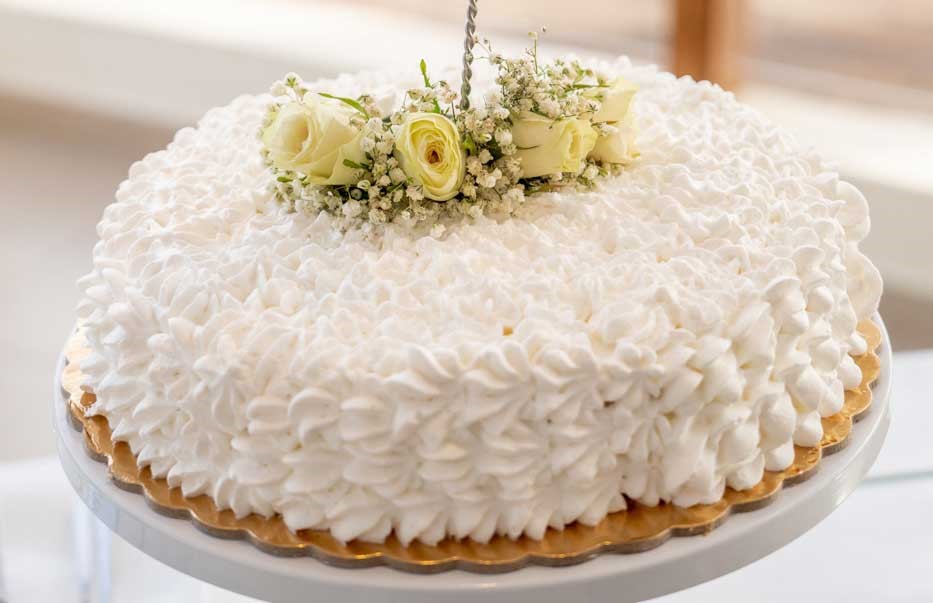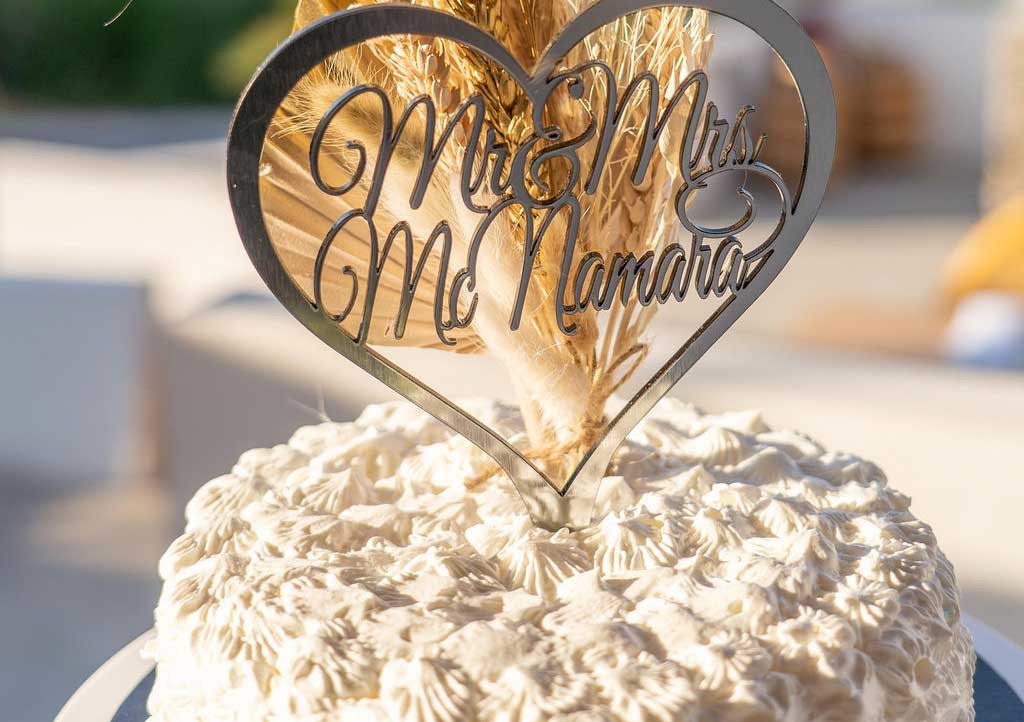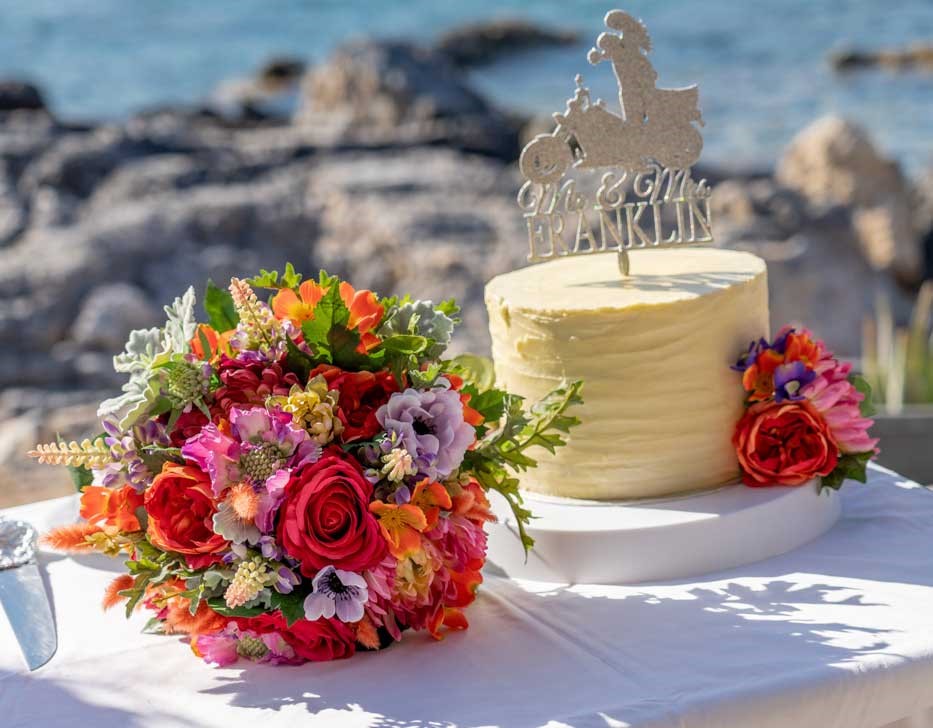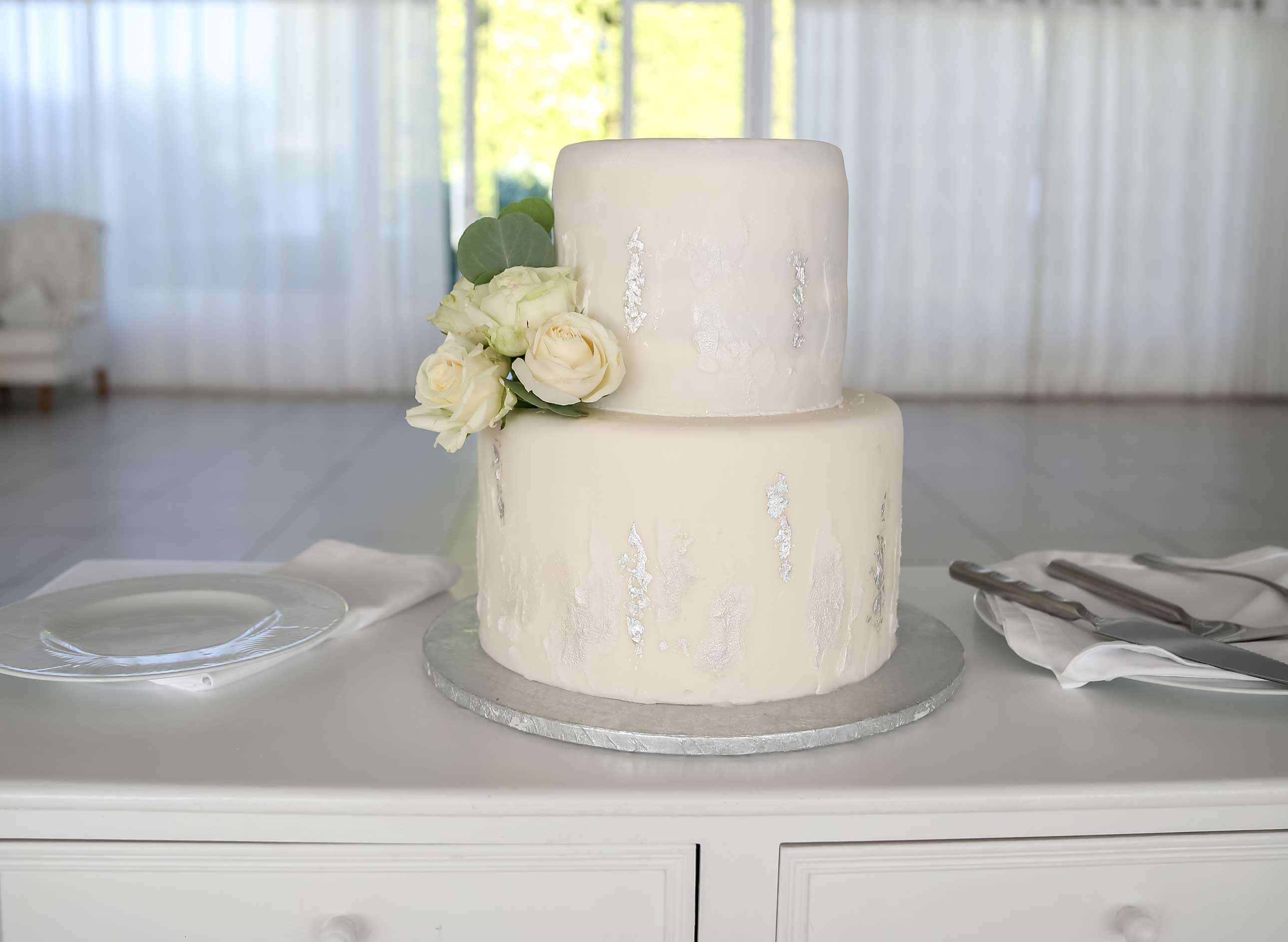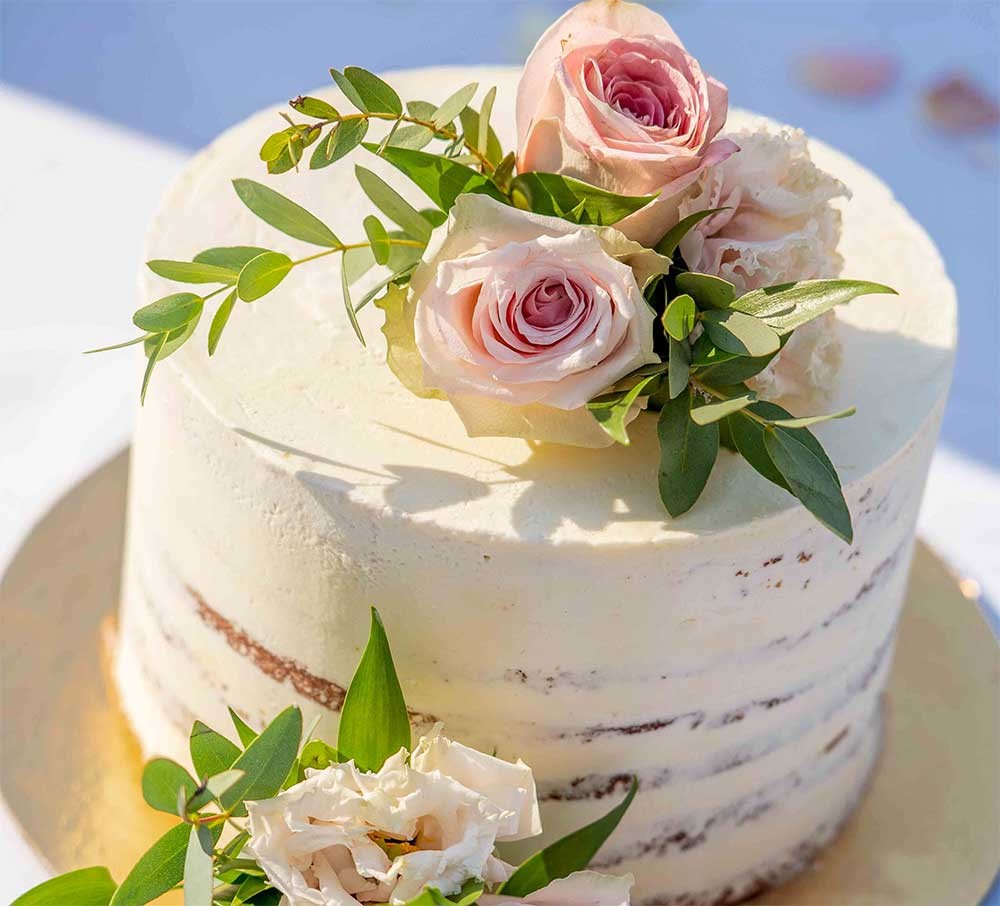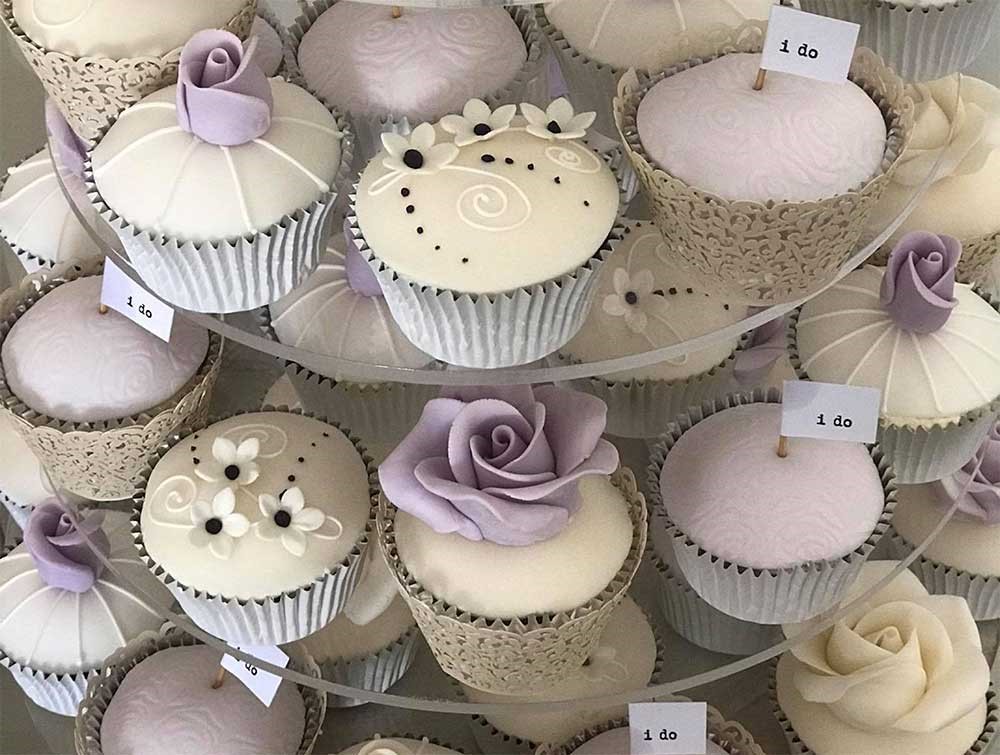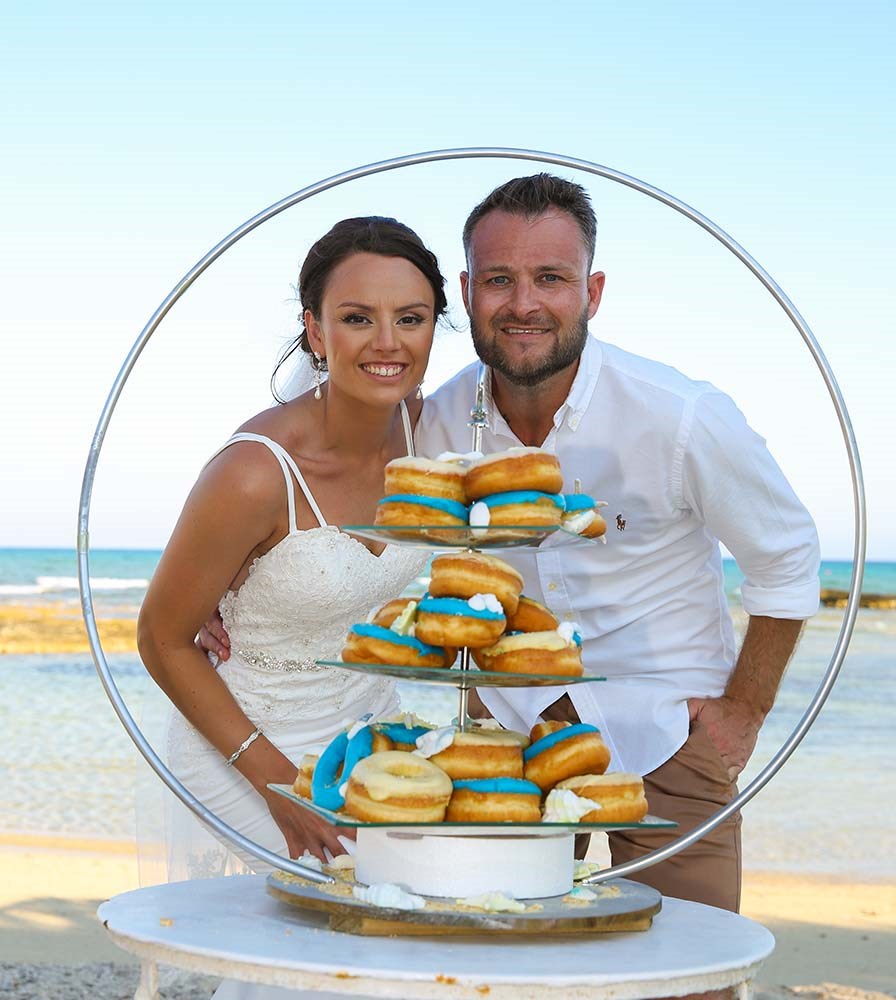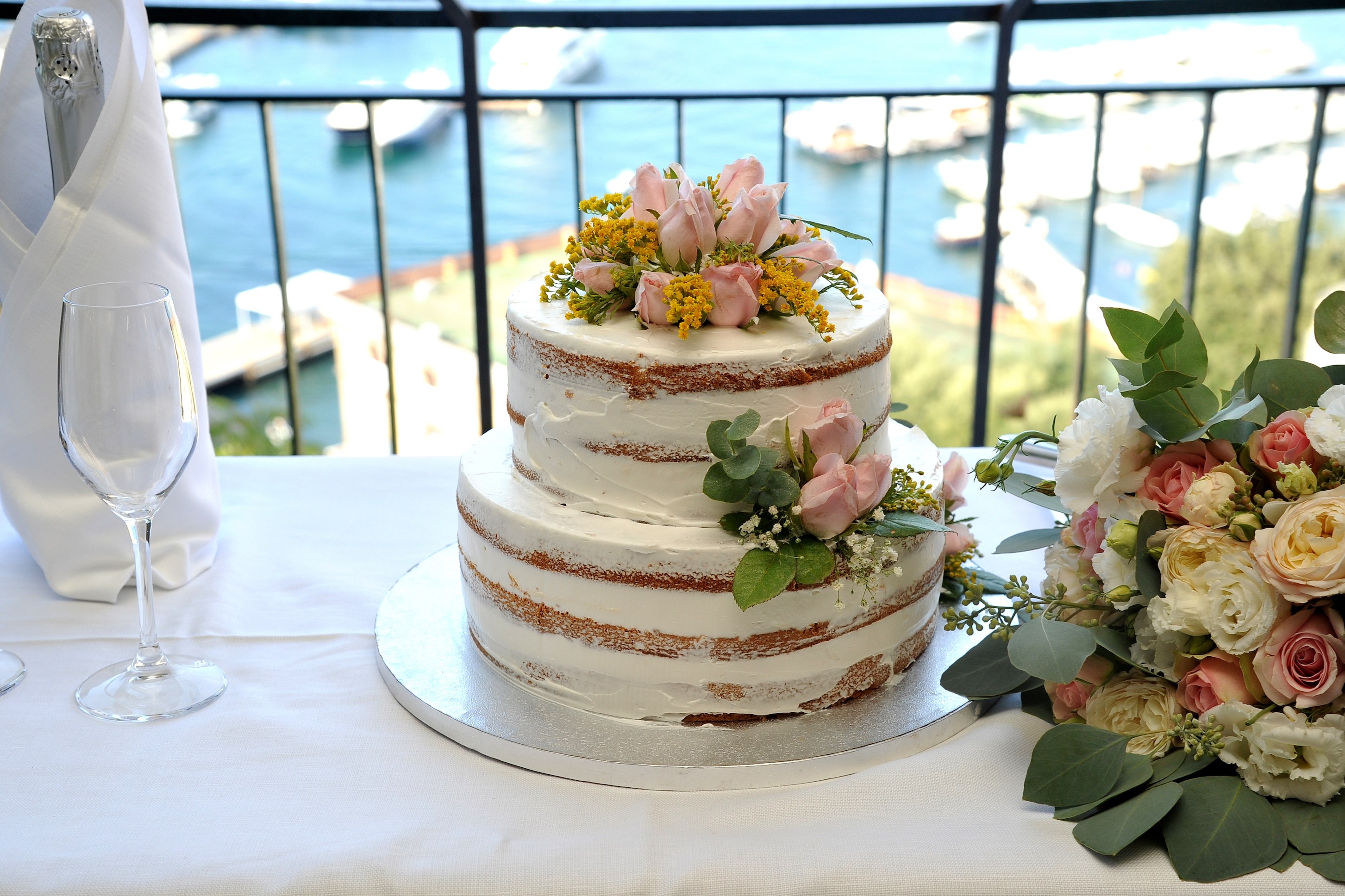 Wedding Finishing Touches
Get in touch today
Complete the form below to have one of our team contact you regarding the preparations for your special day.